We tell storyes with flowers
A premier and family-owned luxury floral boutique
Furnish your beautiful bouquet with a gift from our handpicked edit.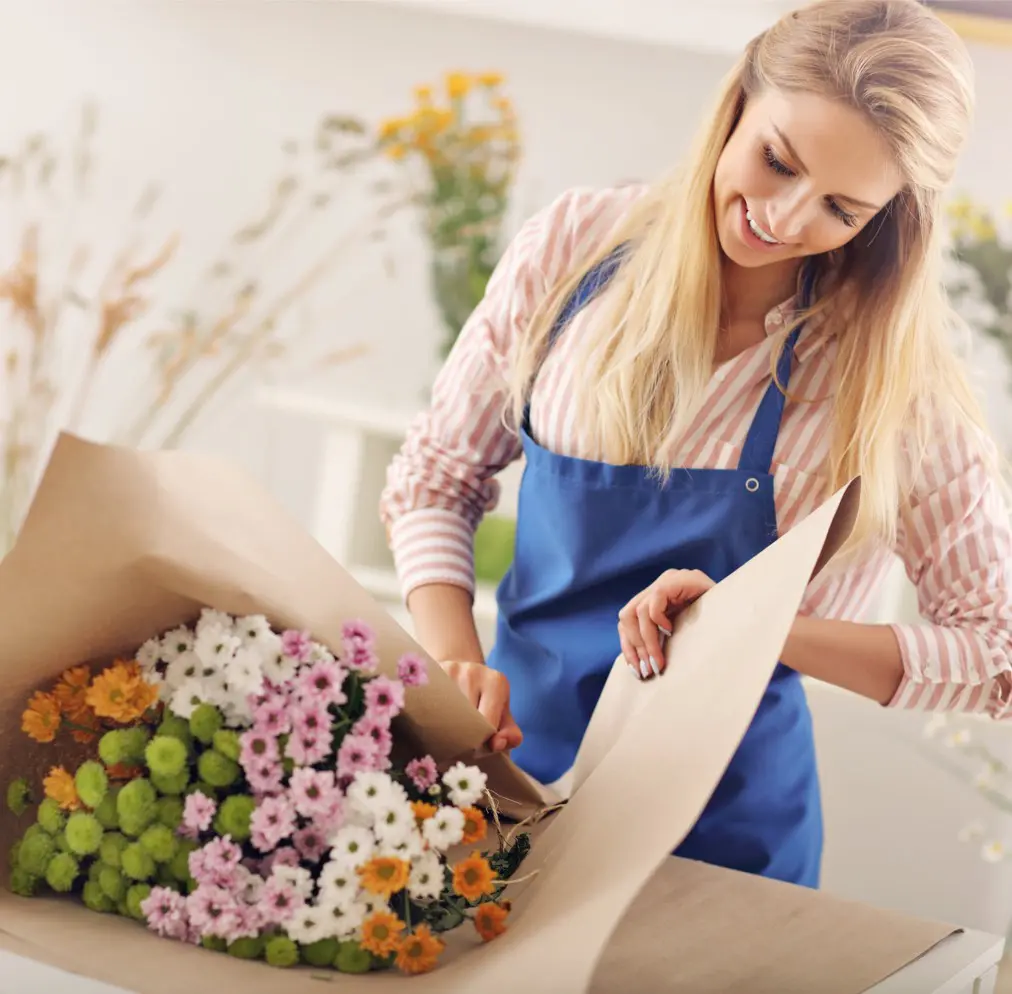 Discover our world-renowned school in the heart of Mayfair – and it's rich programme of fun workshops and ambitious courses.
For over a decade, the Pantone Color of the Year has graced magazine covers and Pinterest boards, spawned articles, and influenced fashion and décor trends.
In this blog we share expert tips and tricks to keep your roses alive and more beautiful for a longer time.
Follow our blog for an inside look at the values and history of Flower Village and for a glimpse of the hardworking and passionate people that make it all possible.