Fall Into Fall. Spring Flowers Collection
Send your feelings…
It's a Birthday!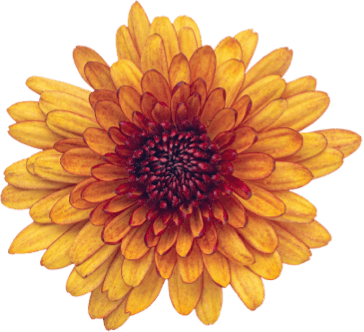 All spring bouquets from Fiore
Use promo code 50FIORE in cart.
Flowers
Plants
Vases
Candles
Flowers

Warning: Attempt to read property "taxonomy" on bool in /home/flower/www/www/wp-content/plugins/elementor-pro/modules/woocommerce/classes/products-renderer.php on line 160

Plants
Vases
Candles
Dedicated Wedding Bliss Concierge
Our talented wedding team is dedicated to telling your unique story through extraordinary and memorable floral designs. Whether you prefer simple, relaxed styles or dream of jaw-dropping floral installations, Fiore Flowers will make it a celebration to remember.